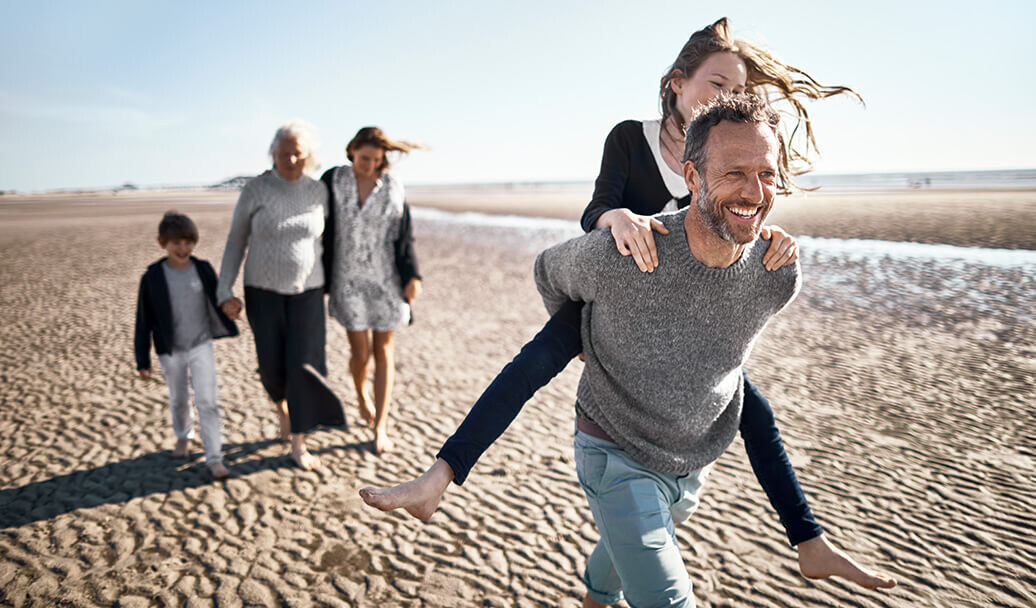 Doppelherz health products - the product range
Doppelherz is a brand with a very long tradition, which stands for the power of two hearts. The comprehensive range of products includes high-quality vitamins, minerals as well as special active ingredients.
At the same time, during the development of our products we think about ingredients and naturally also their combinations. Because enhanced health support is also often accompanied by the help of combined nutrients.  This is why current specialised literature is continually evaluated and modern formulations are developed in the scientific department at Queisser Pharma. A majority of our recent developments has developed into market leaders in many segments within a short time.
The newly developed dosage forms for our dietary supplements also have a high degree of acceptance among our consumers. The micro-pellets for fast and direct intake are a good example of this. The nutrients are contained in the form of fine pearl-shaped granules which can be applied directly to the tongue. So they are quickly and directly available to the body - ideal for consumption on the go or in case anyone has difficulties taking tablets. A careful selection of raw materials and the latest nutritional findings are the basic prerequisite of our work. You can be certain: Doppelherz products stand for trust and many years of health competence.